The 2020 Pandemic and its consequences for global travel forced us to explore closer to home. Northward bound within the borders of our home country, the Netherlands, the journey brought us to the province of Friesland. The Frisian lakes are a popular leisure destination in Summer when its lakes and canals fill up with jet skis, sloops, and yachts. The Large-scale Sailing events and festivities of Sneekweek draw over 100.000 visitors and spectators. Skûtsjesilen is another summer event worth mentioning; in 11 races spanning a fortnight, 14 historic flat bottom cargo ships race each other to win the championship.
Though for TakeMeNorth, this mass tourism is not what draws us to Friesland. In September, when most tourists are gone, the absolute beauty of the area shows much clearer.
Frisian lakes
Friesland has dozens of lakes interconnected by streams and canals, creating a sailing and boating paradise. Some of the lakes are created by glaciers over 100.000 years ago, while others are created by the excavation of peat in the 1800s. The first canals were dug to allow the transport of this peat to the cities of the Netherlands, where it was used to fuel the stoves. The area has many beautiful villages and towns with historic significance, like Dokkum and Sneek. Many campsites and small businesses offer renting possibilities for motor sloops for a day or more, allowing anyone to explore the nature reserves and nearby towns.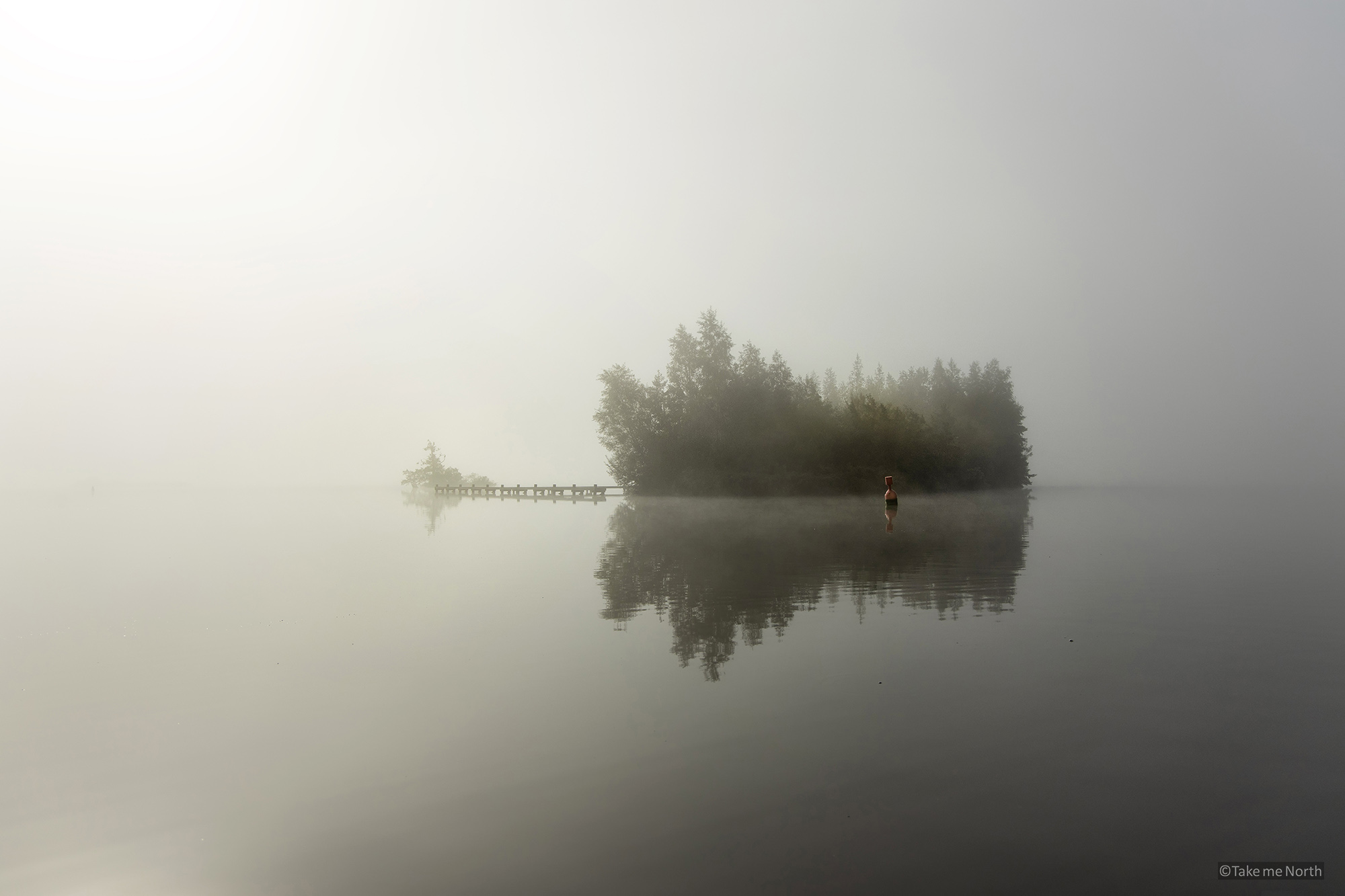 The Wadden Sea
Friesland borders the Wadden Sea, the largest tidal flats system in the world. It is listed by UNESCO as World Heritage for its globally unique geological and ecological values. Nowhere else there is such a dynamic landscape with a multitude of habitats, shaped by wind and tides. The Netherlands, Germany, and Denmark take on the responsibility of protecting the ecosystem.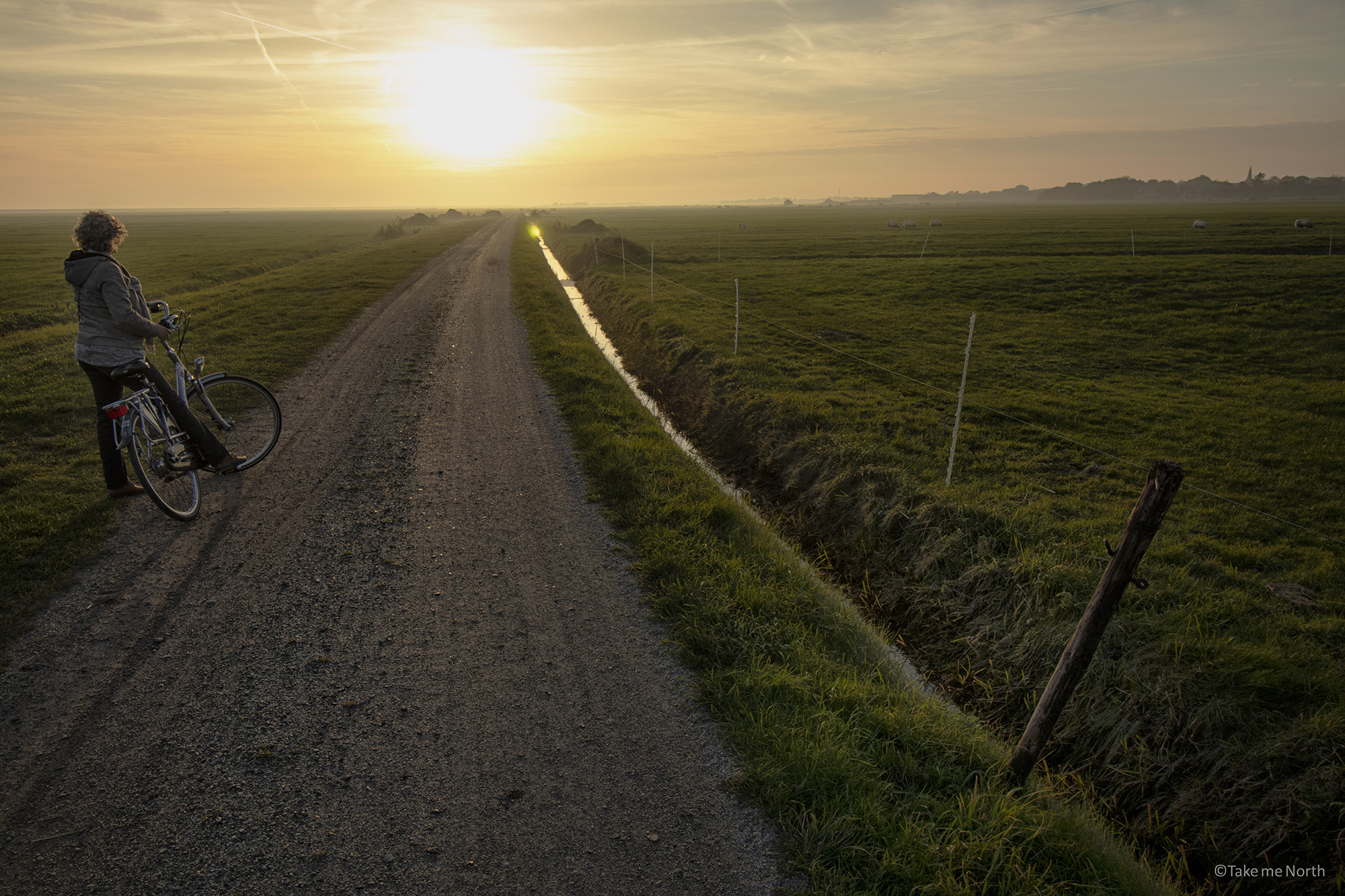 The north border of the Wadden sea consists of a string of islands, the Wadden Islands. The picturesque villages on the islands have been home to many fishermen and explorers, like the arctic explorer Willem Barentsz, who went on three expeditions to the far north in search of a Northeast passage. The archipelago has an abundance of accommodation options like hotels, holiday homes, and campsites. The islands Texel, Vlieland, Terschelling, Ameland, and Schiermonnikoog are all accessible through scheduled ferry services from the mainland.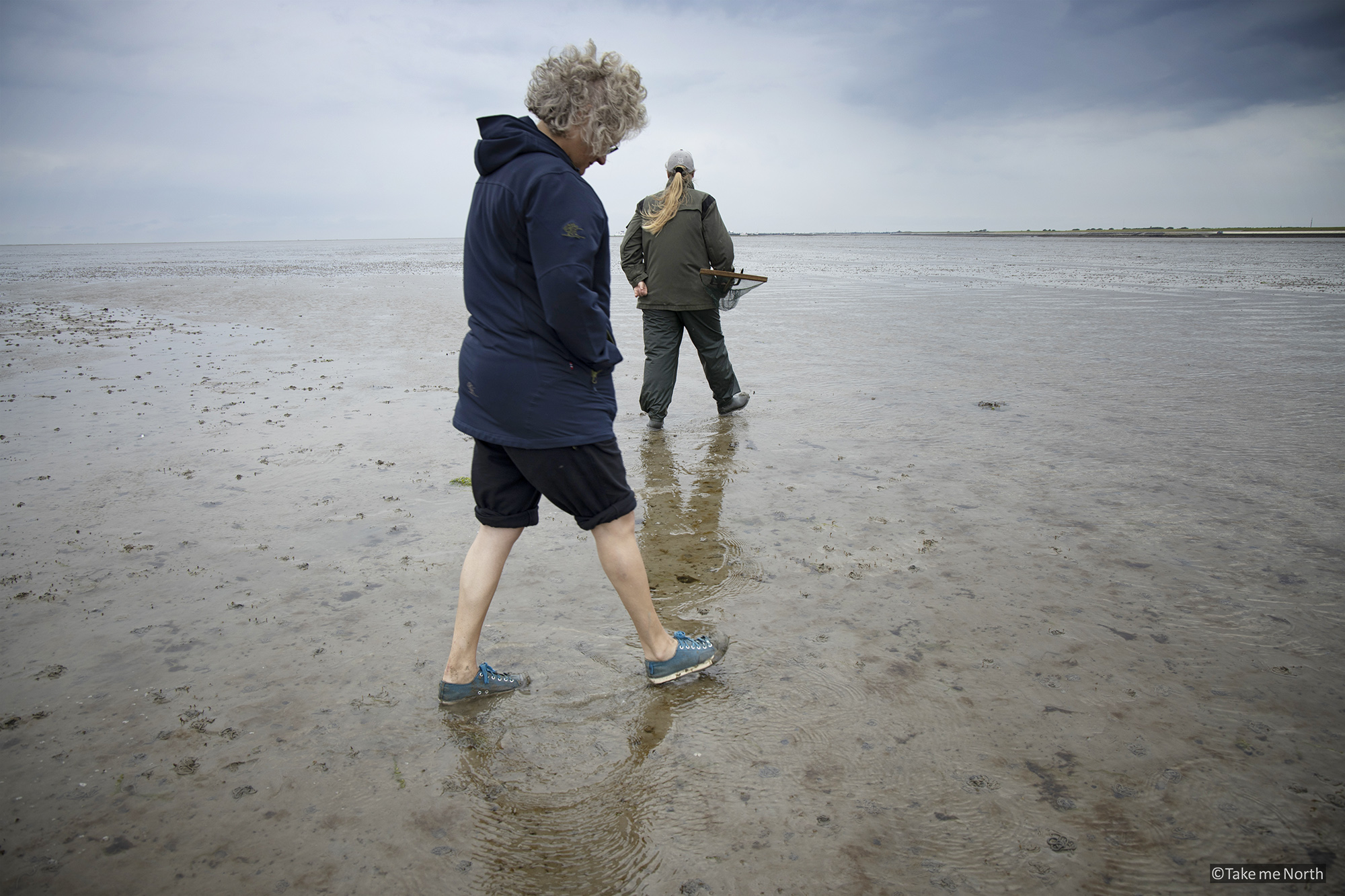 Local tourist services include short guided tours on the flood plains at low tide, and demanding day tours that cross the sea bed between the mainland and the Frisian isles. Be prepared to go knee-deep in the mud!
How to get to the islands?