The lush green islands of the Azores are often called the Hawaii of Europe, and it's easy to see why. The volcanic nature is evident on each of the nine islands in the archipelago, with some of the islands still having active volcanism. A beautiful spot is the caldera of Sete Cidades on the main island of the Azores, Sao Miguel. With its breathtaking views on the twin crater lakes, it is no surprise that someone decided to build a luxury hotel on the rim of the caldera.
Monte Palace
The five-star hotel Monte Palace opened in 1989 at this beautiful location, overlooking the Sete Cidades caldera. With its 88 suites, two restaurants, and numerous other facilities it was even named Portugal's best Hotel in 1990, but somehow the guests stayed away, and only a year after opening it had to close its doors.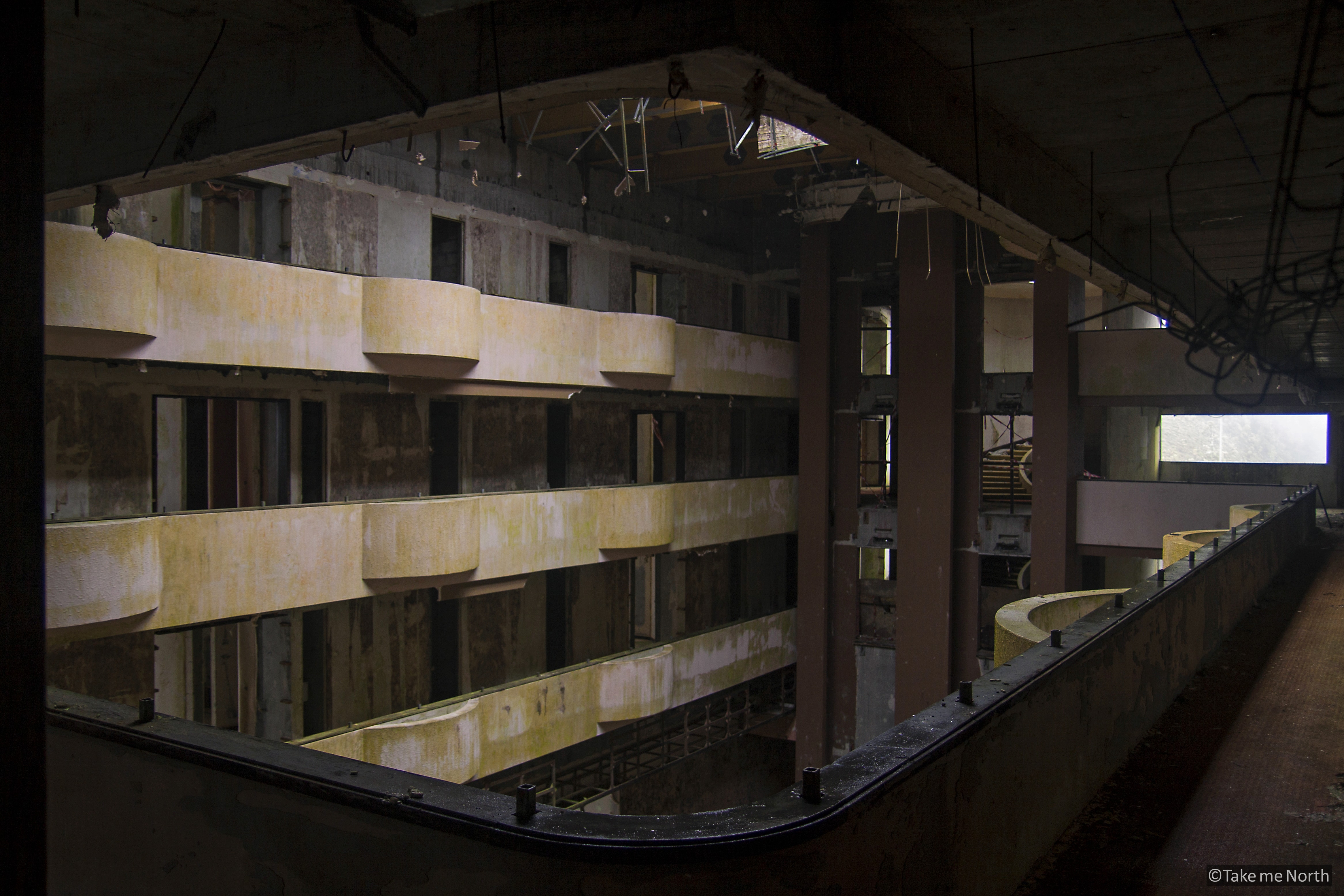 After the guards stopped patrolling the site in 2011, vandalism and theft stripped the hotel of its valuables and gave it a grim, eerie appearance. With no fences holding visitors out, it was a great opportunity for me to shoot some nice photos.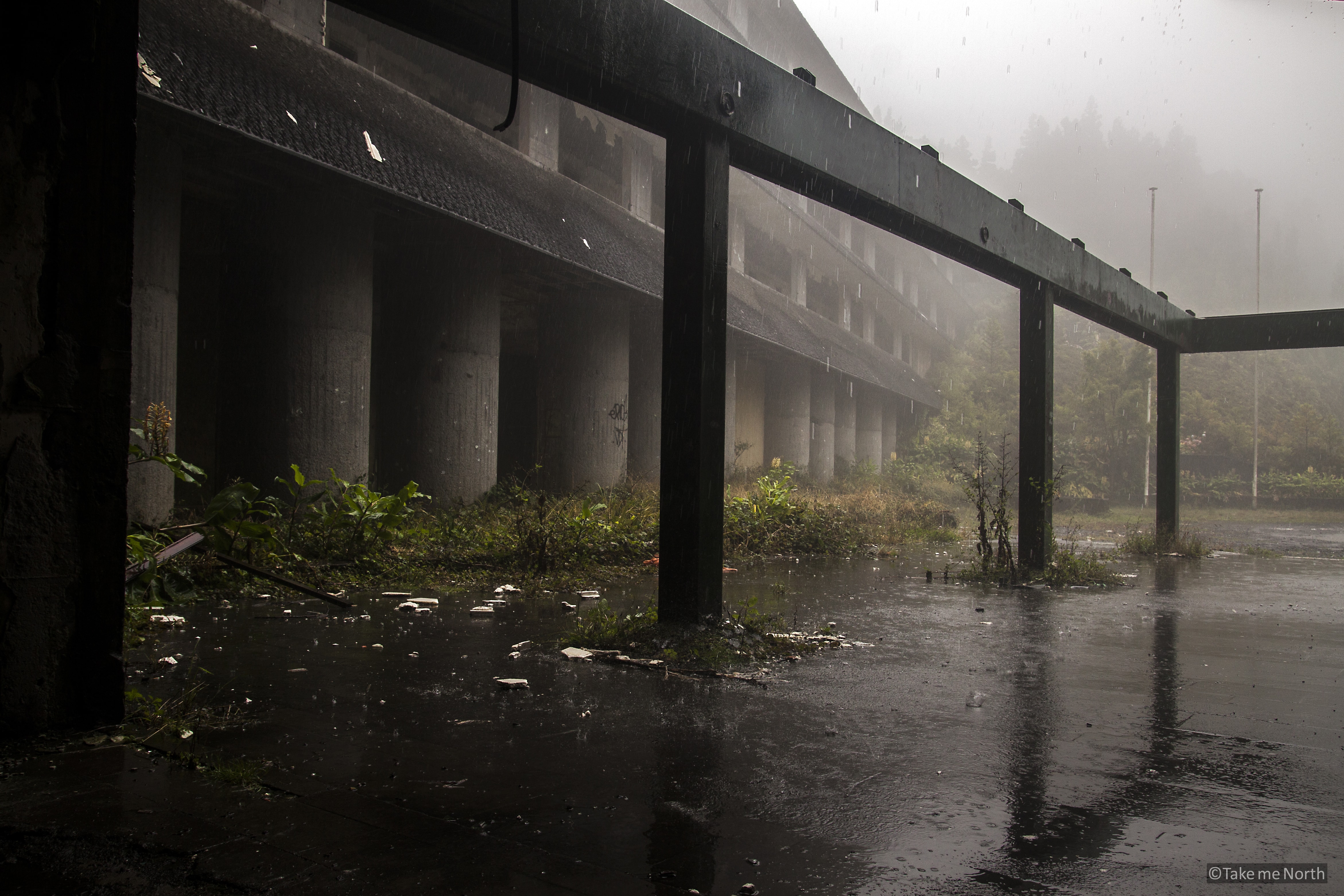 Reopening?
To those who are also keen on exploring abandoned places: you my be too late to visit Monte Palace. The hotel is bought by Chinese investors who planned to reopen the hotel in 2021 with "a five-star status and an increased focus on its surrounding nature". In 2022 there is no indication of work being done to the hotel, so it's unsure if a reopening is coming. While it is, of course, a waste to leave a building like Monte Palace deteriorating, it would be a pity for us 'Urbex Explorers'.