Krossfjord
In 1610, an English whaler by the name of Jonas Poole erected a wooden cross at the entrance of Krossfjord, naming it Close Cove. He could not have suspected that the act would give the fjord the name that it has today (Cross Bay, renamed by the Norwegians to Krossfjord).
Today, the 30km long Krossfjord is part of the Northwest Spitsbergen National Park. The northern part of the fjord has two branches: Lilliehöökfjorden and Möllerfjorden. The two branches are separated by a long and narrow, 700m high mountain ridge called Kong Haakons Halvøy, named after a former king of Norway.
Lilliehöökfjorden
The journey into the 14km long Lilliehöökfjorden is truly inspiring. The mighty glacier Lilliehöökbreen at the north end of the fjord, with its 40m ice wall, is visible from far away. Ice calving causes the fjord to be filled with floating ice, forcing careful navigation, while the dark peaks of Kong Haakons Halvøy slide by at starboard side. On port side, Dronning Mauds fjell is equally impressive. Once closer to the glacier, a rumbling sound regularly crosses the bay when the glacier sets. It sounds like a distant thunderstorm.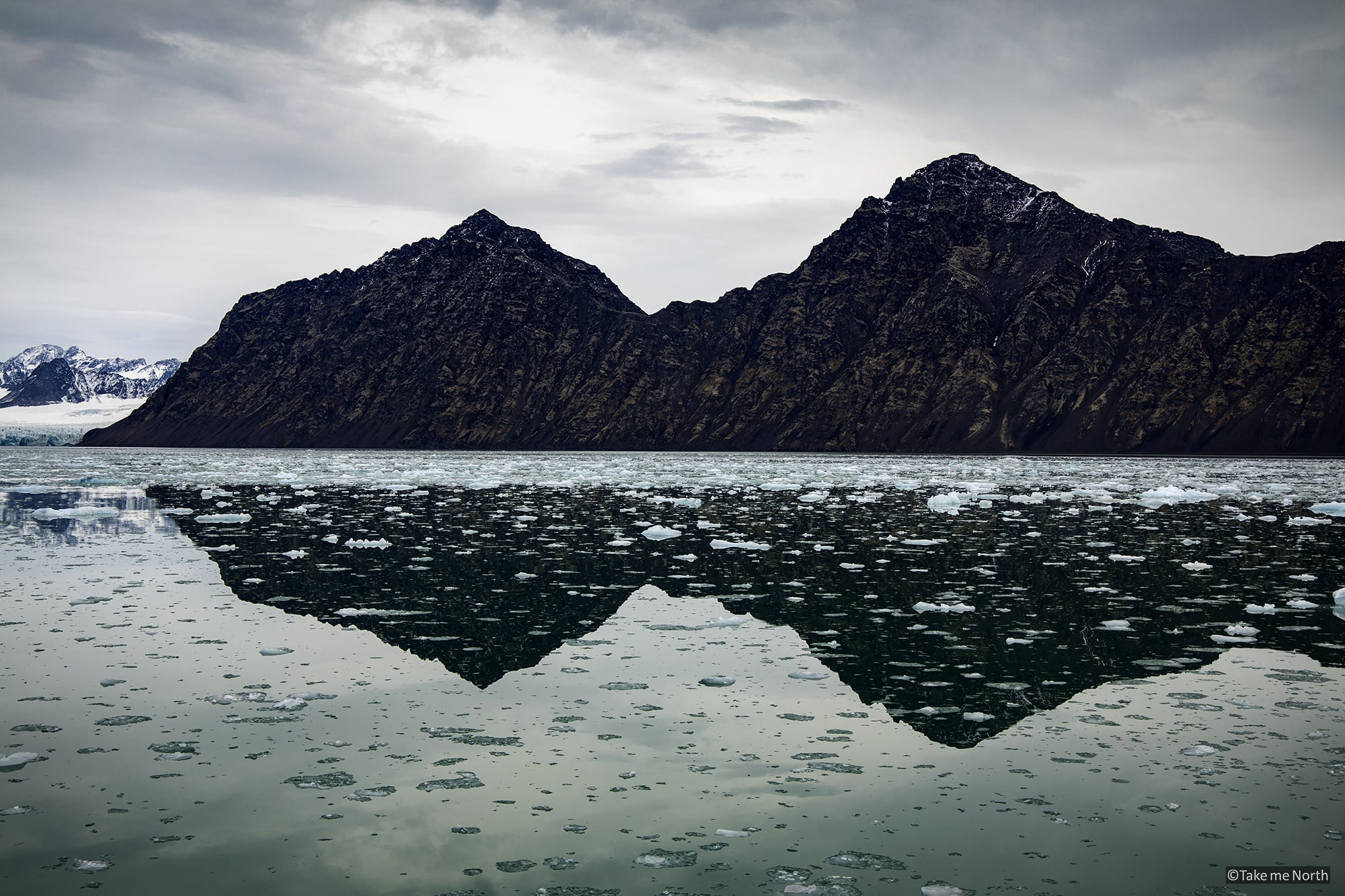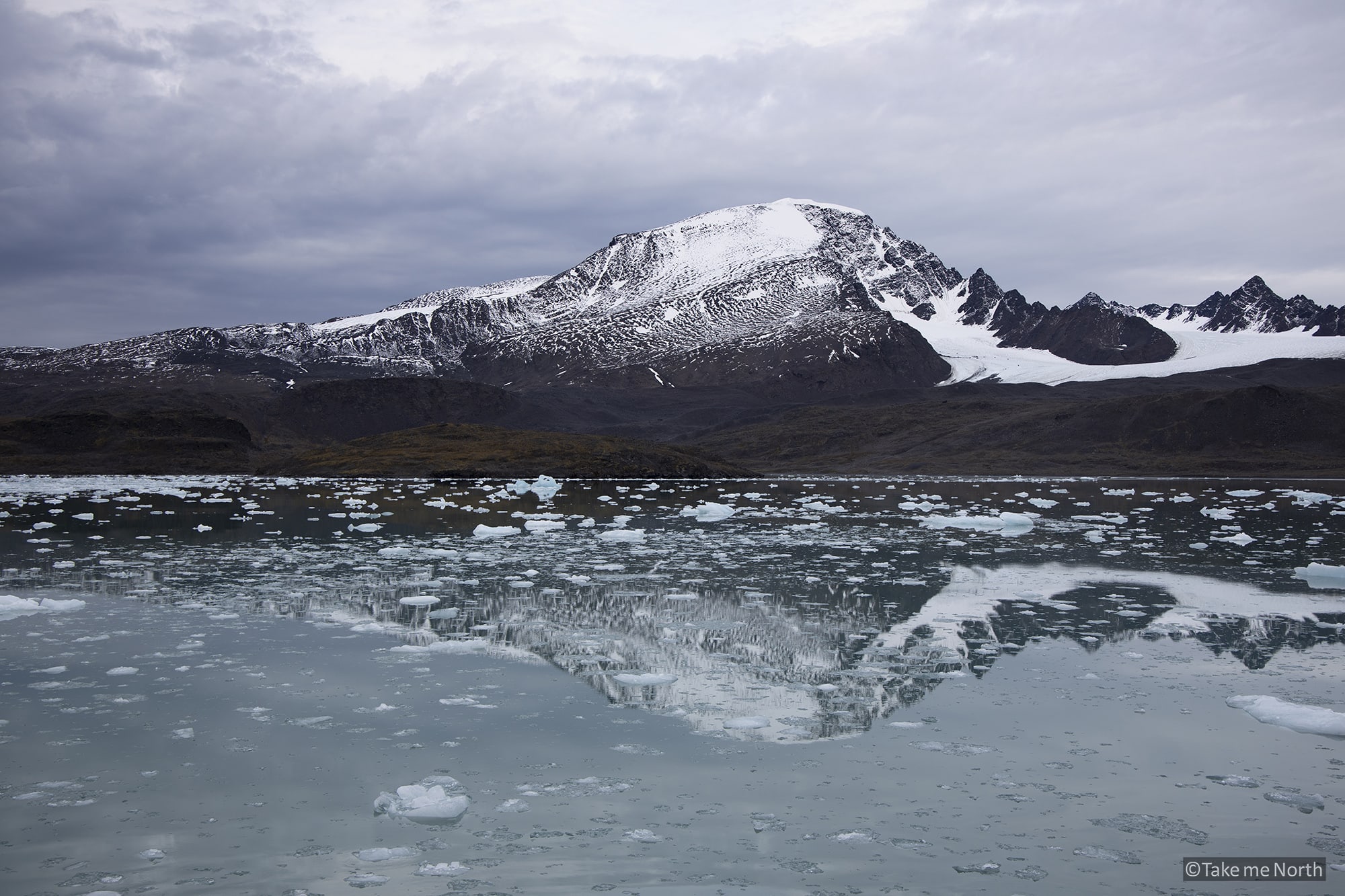 Lilliehöökbreen
The glacier front of Lilliehöökbreen is over 10km wide and flanked by other glaciers like Forbesbreen, Brücknerbreen, and Supanbreen. These glaciers combined resulted in a massive, semi-circular glacier system that all end in Lilliehöökfjorden. However, through the continuing glacial melt, it is no longer a united and closed front; the glaciers are getting separated.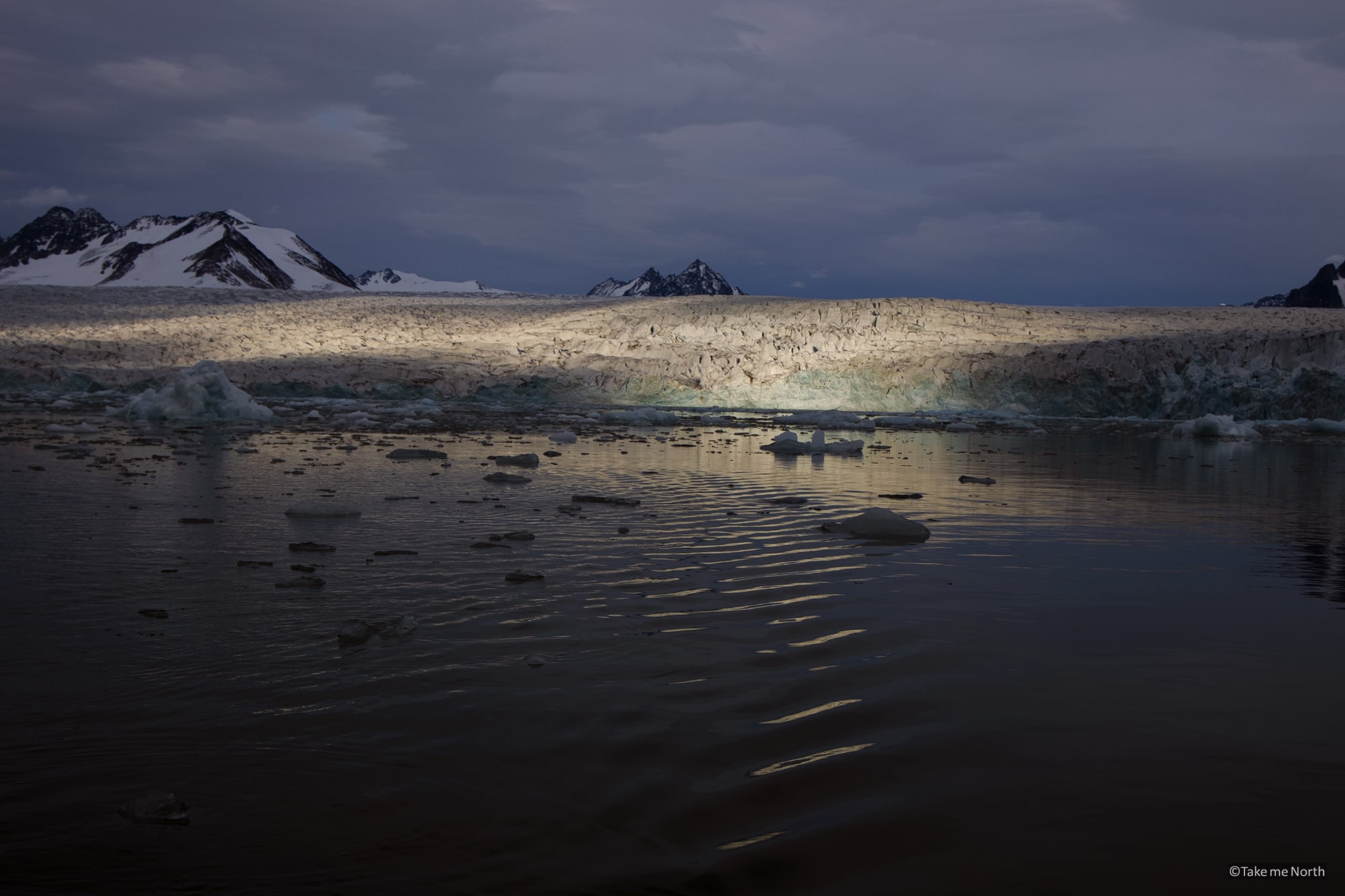 The glacial melt of Lilliehöökbreen is well documented; Albert I of Monaco photographed the glacier in 1906, and his great-grandson Duke Albert II repeated that in 2006. This allowed researchers to make an calculation of the ice mass that was lost: an estimated 40% of the mass of the glaciers has melted in the last 100 years.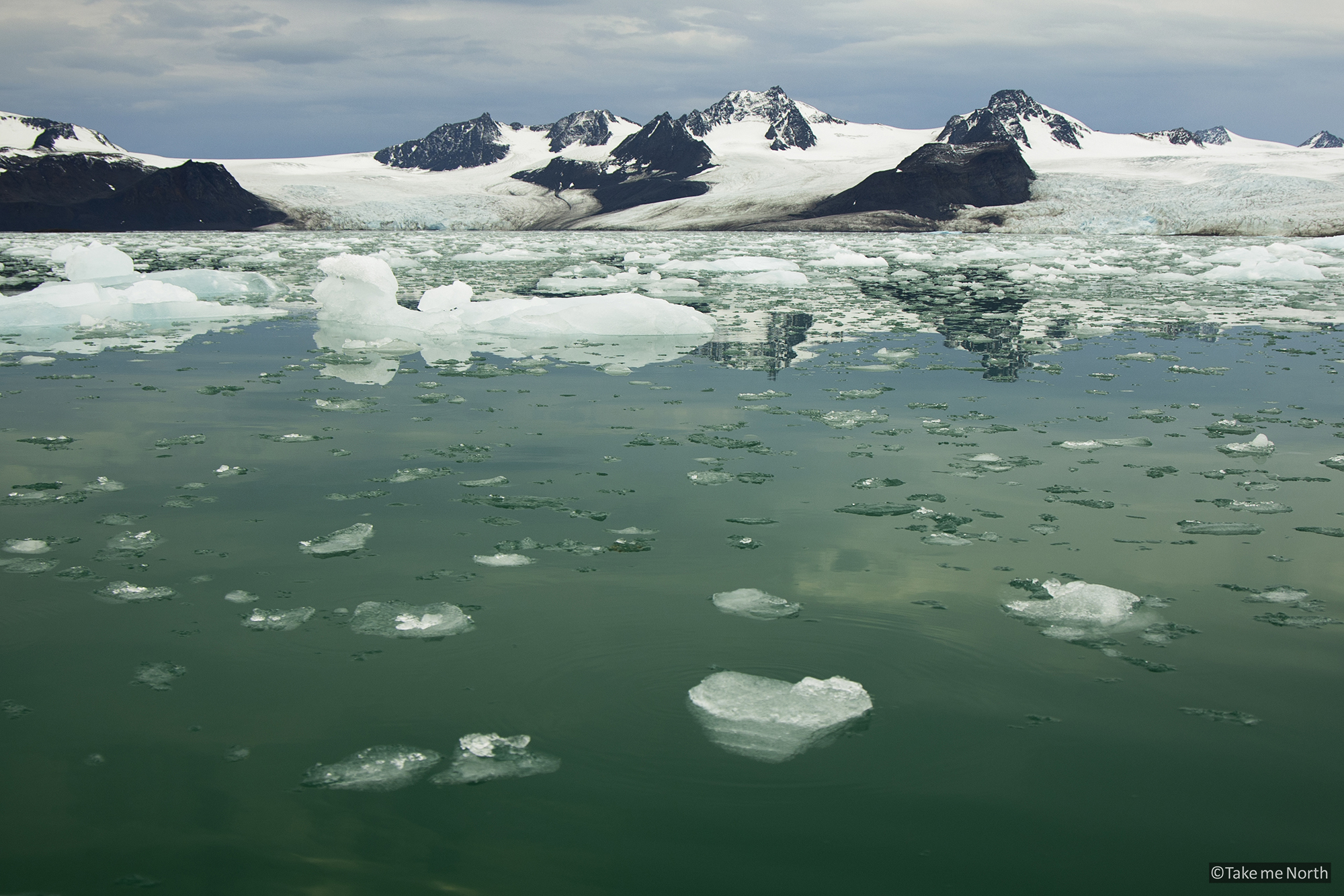 Note that boat access to Lilliehöökfjorden is limited to the summer season: drift ice requires careful navigation, and once the fjord is frozen it's not allowed to break fjord ice (Polar bears depend on it).