Nordaustlandet is the second largest island of the Svalbard archipelago, located at 80°N in the arctic sea. The island lies northeast of Spitsbergen, separated by Hinlopenstretet, a narrow sea strait. Much of the island is covered by the two large icecaps, Vestfonna and Austfonna. The rest of the landscape is arctic desert and inhabited solely by wildlife like Polarbear, reindeer, walruses, arctic foxes and birds. The island's landscape has low, rounded hills and plains with little or no vegetation.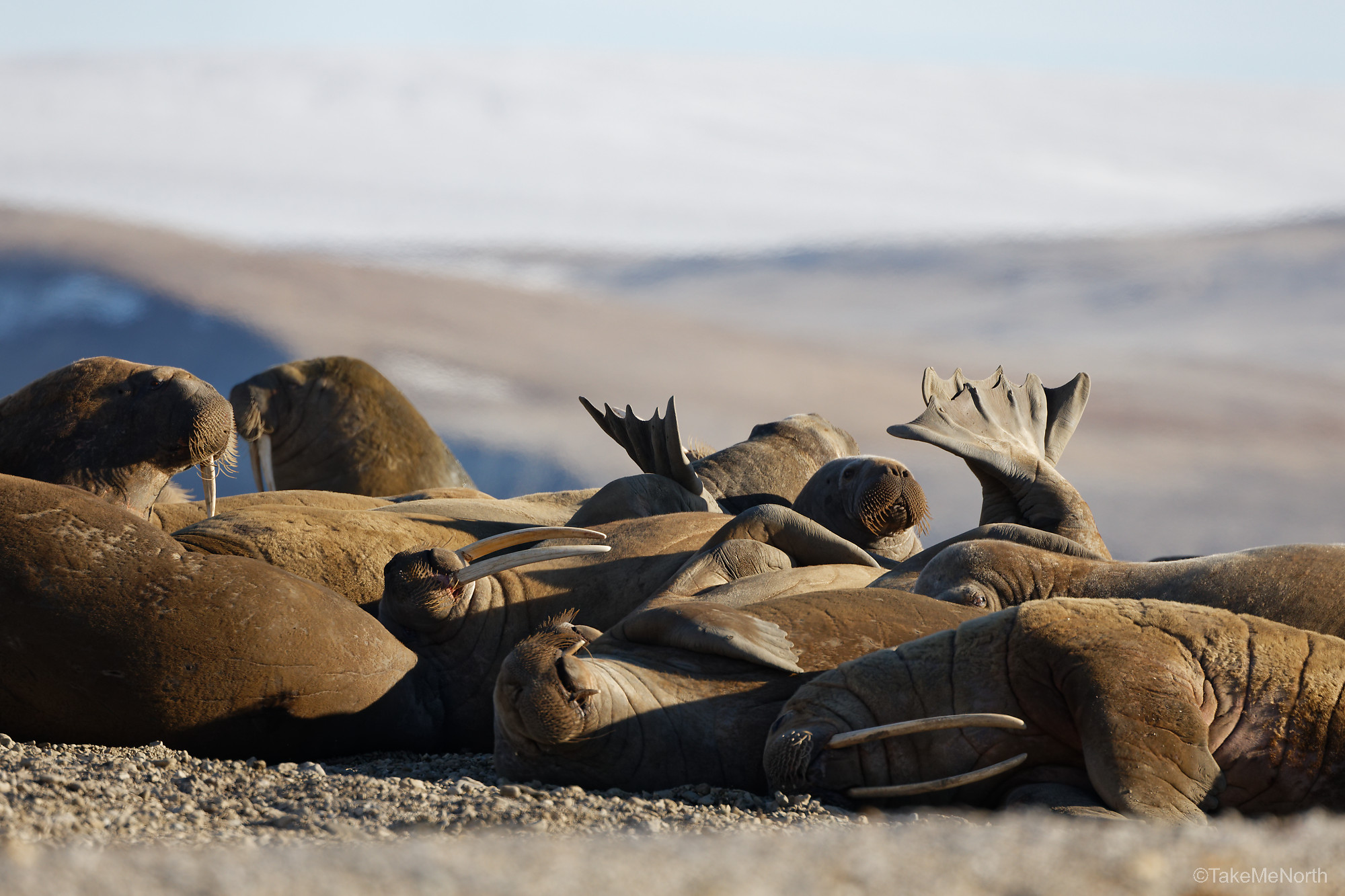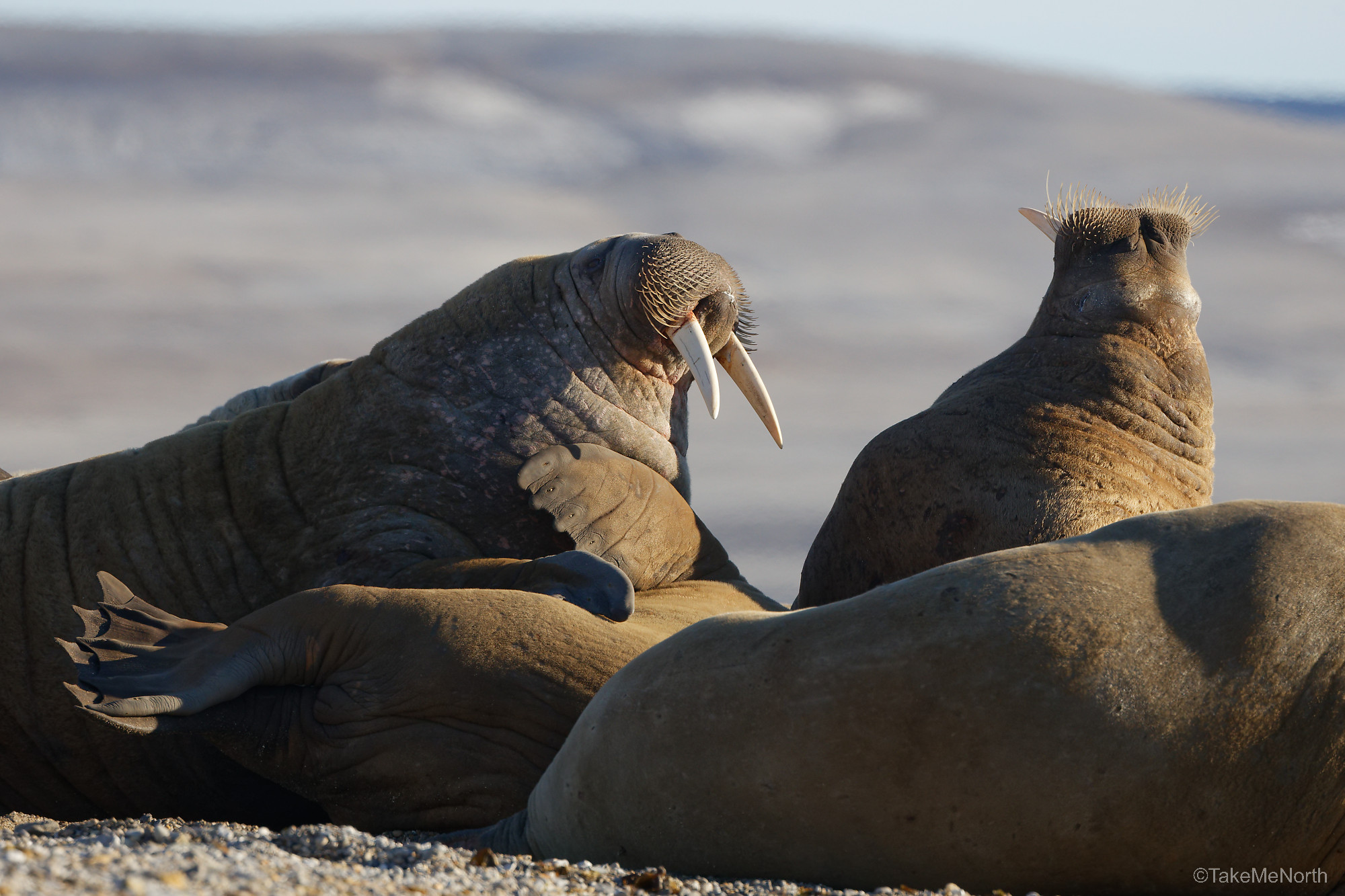 History
Nordaustlandet was discovered in the 17th century, when English and Dutch whalers used Hinlopenstretet extensively for hunting. A Dutch map from 1710, which later proved to be remarkably accurate, named the island Noord Ooster Land (which translates to North-East land). The Norwegians translated the name to Nordaustlandet after the Spitsbergen treaty of 1920. The island is part of the Nordaust-Svalbard Nature Reserve since 1973.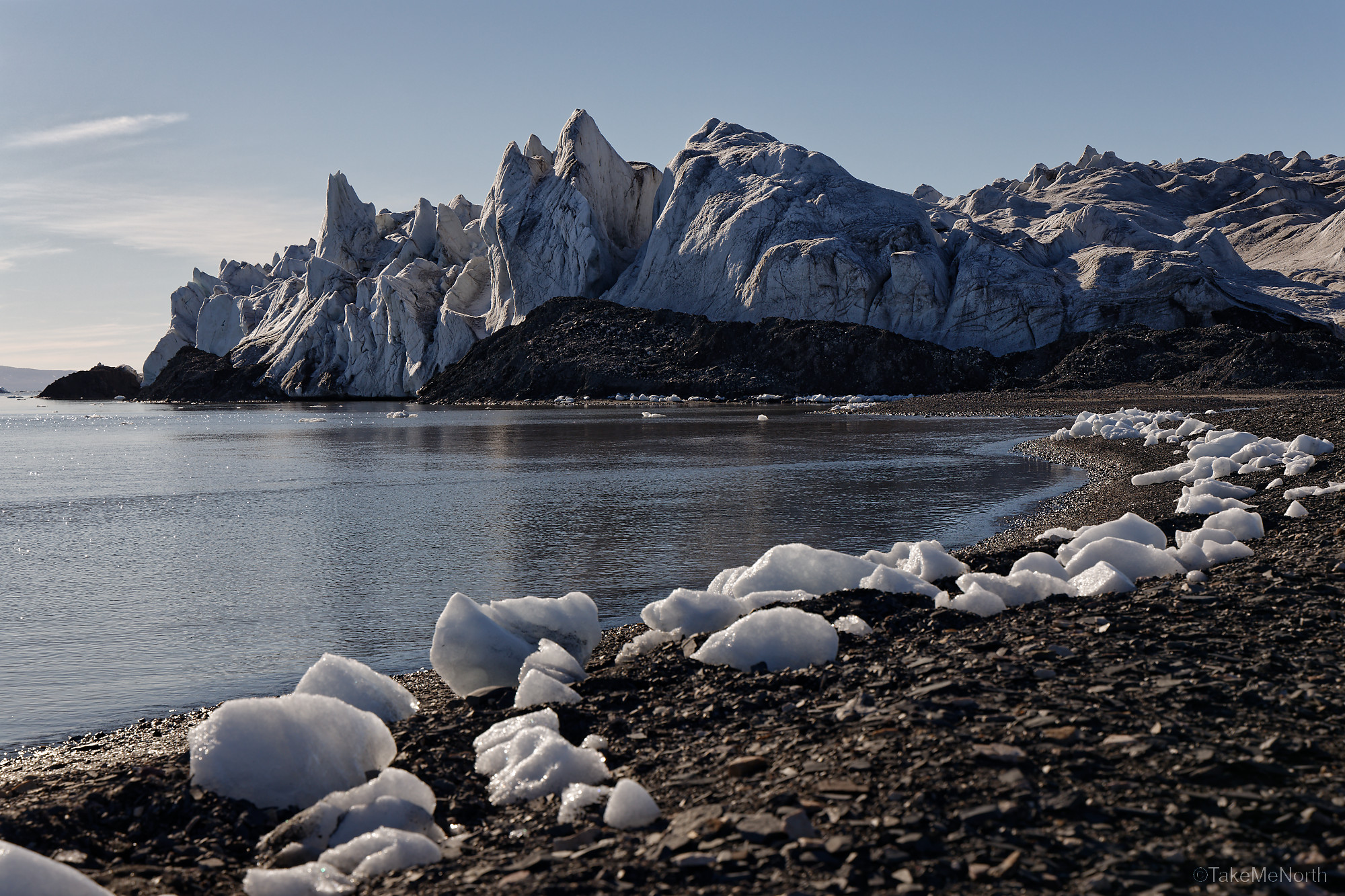 Ice caps or Glaciers?
Nordaustlandet is covered by large ice caps, which are technically a type of glacier. While glaciers often occur on mountain slopes and have a rougher topography, ice caps tend to have a flatter topography and often appear as a dome of ice.